Lummi Island Quarry Restoration
Located on the southeast flank of Lummi Mountain lies a site that previously supported a gravel mine, known as the Lummi Island Quarry.  The property includes 105 acres of mossy forests and 4,000 linear feet of shoreline with pocket beaches and eelgrass beds.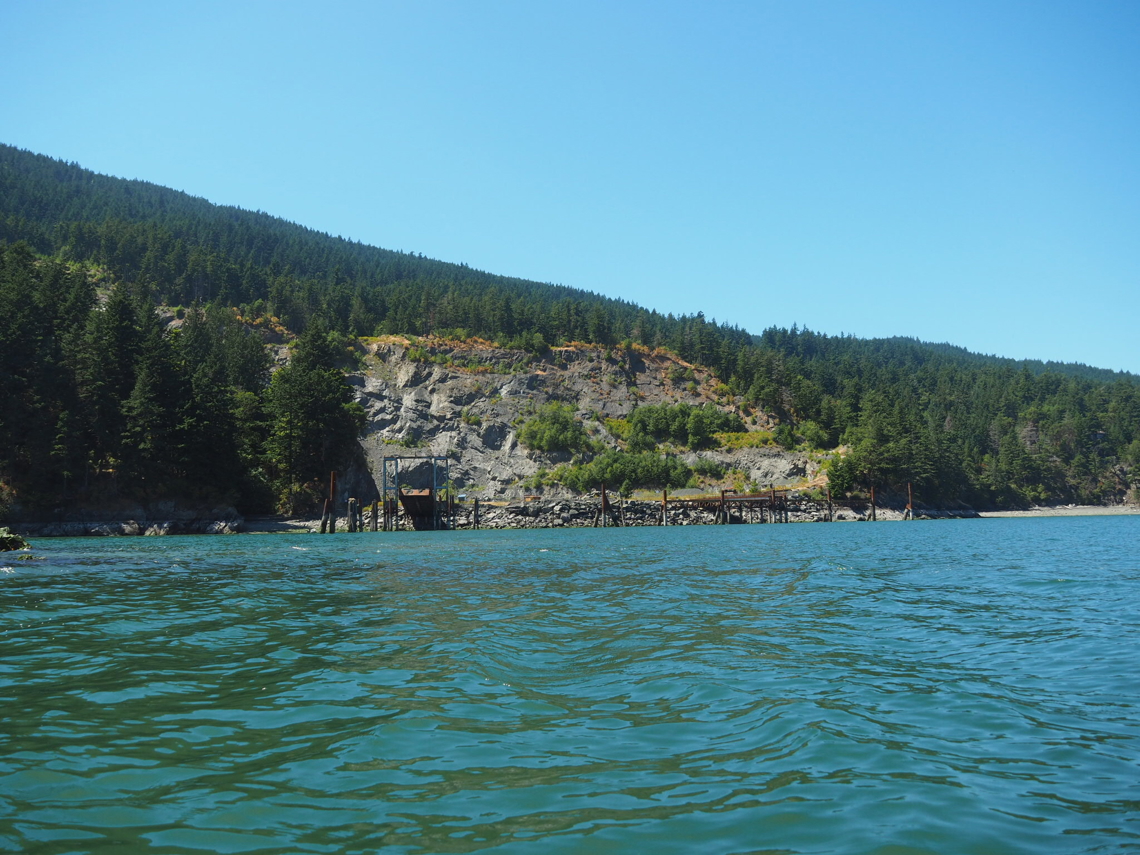 In 2013 the mining companies that owned the property filed for bankruptcy and the property was placed into receivership.  The Lummi Island Heritage Trust purchased the property in 2015 and its partners, the Northwest Straits Foundation, The Rose Foundation, WA Department of Natural Resources, WA Department of Fish and Wildlife and Whatcom County are now working to restore 20 acres of upland and 500 linear feet of shoreline that have been impacted by years of gravel mining activity.  The groups are planning for future public access to what is now known as the Aiston Preserve.